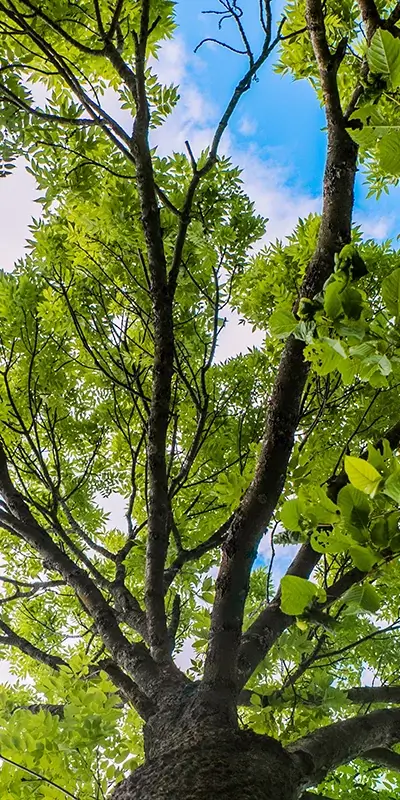 About Kanoppi
Our mission and vision
We believe everyone should have an easy way to measure their website's carbon footprint
We are passionate about sustainability and websites.
That is why we have created Kanoppi, a WordPress extension, to help WordPress website owners continuously measure and then reduce their website's carbon footprint.
Our core values
Investment
We are investing in the future of our customers and our planet.
Innovation
We are innovative in how we solve problems and look to the future.
Inclusivity
We are inclusive in how we build our product and our team.
Our story
Find out more about how we started and who has helped us along the way.
Request a demo
If you are interested in trying Kanoppi for yourself, to measure your website's carbon footprint, please request a demo and join our waiting list.
Find out more hello@kanoppi.co
"*" indicates required fields