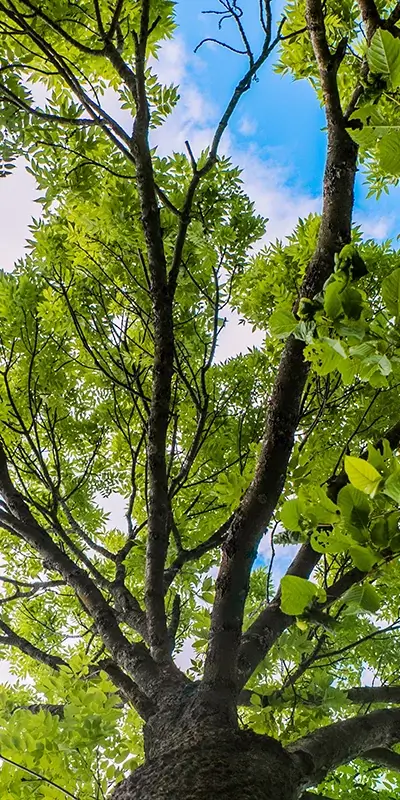 Carbon footprint insights for your WordPress website
Measure and then reduce your website's carbon footprint
Kanoppi helps you to measure your WordPress website's carbon footprint and identify pages where you will gain the most impact from making improvements.
Use our carbon footprint reports, to track the impact of changes to your website over time and include the results in your carbon reduction plan.
Supported by
Low carbon websites are good for the environment and your bottom line
A low carbon website typically uses less data and energy to display pages on a mobile or desktop:
Making your website faster, improving performance and your Google Core Web Vital Scores.
Providing a better experience for visitors, increasing conversions.
Decreasing your cost of hosting.
Key features
Daily measurement and tracking of individual pages based on traffic
Summary and per page reports within your WordPress admin
Help and advice to measure your efficiency and impact over time
The benefits of Kanoppi
You cannot improve what you cannot measure.
Easy to access reports
See the reports for your website in the WordPress admin area when you are logged into your website.
Measure individual pages
Per-page reporting enables you to see the impact of your changes to each page, and improvements over time.
The internet accounts for 3.7% of global CO2e emissions
A sustainable future requires innovation, so now is the time to start measuring and then reducing your website's carbon footprint.
Request a demo
If you are interested in trying Kanoppi for yourself, to measure your website's carbon footprint, please request a demo and join our waiting list.
Find out more hello@kanoppi.co
"*" indicates required fields